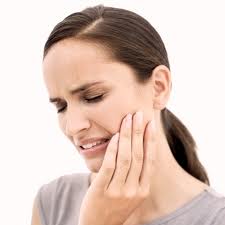 Tooth decay is one of the most widespread childhood problems, and it also affects adults. Alaska Premier Dental Group in Anchorage and Wasilla wants to help you stay healthy and avoid cavities.
Blame it on Bacteria
Bacteria is the cause of tooth decay. Bacteria live in your mouth and merge with plaque and acids to erode the enamel coating on your teeth. The breakdown of your tooth enamel can often result in the development of small holes in your teeth which are known as cavities.
Lifestyle Factors
Tooth decay is typically a result of diet and oral hygiene choices.
Here are some simple things you can do to reduce your cavity risk:
Brush your teeth twice a day.
Use fluoride toothpaste
Avoid eating sweet or starchy snacks between meals – cavity-causing bacteria feeds off of these.
Chew sugarless gum flavored with Xylitol. This can reduce the harmful bacteria in your mouth.
Avoid sugary beverages
See your dentist twice a year for an exam and cleanings.
If you think you have cavities – we can help.
At Alaska Premier Dental Group, services include cosmetic and family dentistry, as well as sedation dentistry, snoring prevention and wisdom teeth extraction. Schedule an appointment with us today.
Contact Alaska Premier Dental Group:
Location (Tap to open in Google Maps):