Get Dental Veneers in Anchorage and Wasilla, AK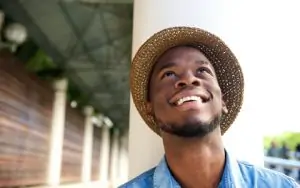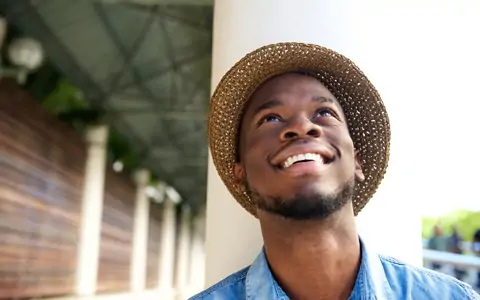 Dental veneers are a simple way to improve the size, shape, color, and alignment of your teeth in Anchorage. You can achieve a more consistent and beautiful smile if you choose Alaska Premier Dental Group's gorgeous porcelain veneers. Dental veneers are thin shells that are placed on the fronts of your existing teeth to give them a better color and shape. They can work wonders on dull teeth, stained teeth, crooked teeth, chipped teeth, gaps between your teeth, and more.
FREE: While at Home, Learn How to Improve Your Smile Without Leaving Home
Here are three easy steps for an at-home video consult to share with you the possibilities for improving your smile. Try it now!
How Do Dental Veneers Work?
The placement of dental veneers usually takes 2-3 visits to your dentist. You will first consult with your dentist and create a plan to get your beautiful smile. Your dentist may take impressions and x-rays of your teeth to get a better idea of what your dental veneers should look like. He will then prepare your teeth by removing a thin layer from their surfaces, leaving room for your dental veneers to fit seamlessly. You may be given temporary dental veneers if you need them while you wait for your permanent solution. At your final visit, your dentist will bond the dental veneers to the teeth so that you can start enjoying your new and beautiful smile.
Perks of Porcelain Veneers
Porcelain dental veneers have a wide variety of benefits:
Durable – Porcelain veneers are a strong solution for all of your cosmetic dentistry needs. They are stain-resistant and durable assuming proper maintenance so that you can enjoy a bright, white, beautiful smile for years to come.
Realistic – Porcelain veneers look like real teeth because of their similar color and light-reflecting properties. You even care for your porcelain veneers by brushing and flossing them just like regular teeth.
Covers Imperfections – Veneers are able to hide imperfections in your smile such as chips, cracks, gaps, and discoloration.
Consider Porcelain Dental Veneers for a Beautiful Smile in Anchorage or Wasilla!
If dental veneers sound right for you, call us at either of our Anchorage or Wasilla, Alaska locations to set up an appointment today. We look forward to helping you get the beautiful smile you've dreamed of!