Emergency Dental Care in Anchorage and Wasilla, Alaska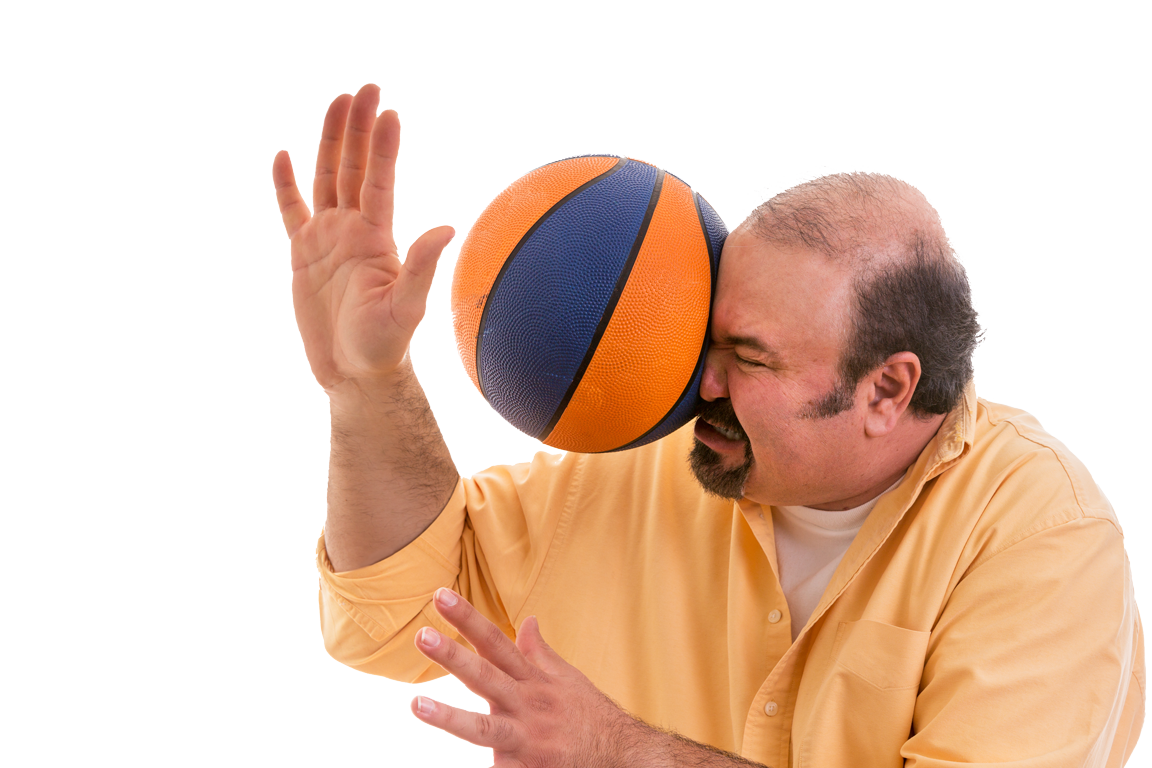 You should have access to a dentist when you need it most. Our professionals want you to feel secure knowing that you can depend on our dentist in Alaska for emergency dental care.
We hope that you and your loved ones never need emergency dental care, but if an accident or a toothache occurs, our emergency dentist is ready to assist you. Call us with your questions and concerns, and our emergency dentist will come to the office to see you as soon as possible.
Dental emergencies don't happen every day but rest assured that the Alaska Premier Dental Group is here to provide you with prompt care.
Our Emergency Dentist Can Help with…
Common reasons for emergency dental care include:
Knocked out tooth:

If a permanent tooth is knocked out, the best thing you can do is call us and try to reinsert the tooth into its socket. You can also place the tooth in a plastic bag of saline solution or milk. Bring it to our office immediately, and we will do everything we can to restore it.

Cracked, chipped, or broken tooth:

When a tooth is damaged, contact our emergency dentist right away to schedule an assessment. Use a cold compress to relieve the pain, and take anti-inflammatory over-the-counter pain relievers if necessary.

Lost or damaged dental appliance:

We encourage you to call our office for emergency dental care. It is important to replace dental work before the weakened tooth is exposed to bacteria or trauma.

Tooth Pain, Swelling, or Abscess:

If you are experiencing a severe toothache, you should see our emergency dentist for an exam. A toothache may be a warning sign of an infection or deep decay. Swelling can also be a symptom of an abscess (infection) that has formed within gum tissue or in a tooth's root.
Dental Emergency? Don't Wait! Call Now.
If you're experiencing tooth pain or need emergency dental care, please call Alaska Premier Dental Group straight away. We will schedule a priority appointment with our emergency dentist so we can restore your oral health. We have office locations in both Anchorage and Wasilla, AK!