Restorative Dentistry in Anchorage and Wasilla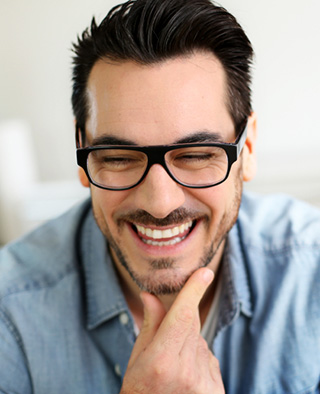 Don't live with a worn out smile. Just call our experts for restorative dentistry.
Alaska Premier Dental Group offers a full array of comprehensive restorative treatments. You're just one phone call away from getting started on your brand new smile! If you have dull, damaged, or missing teeth, there's a stunning solution waiting for you here.
Tooth decay? Cracks? Discoloration? Let's give you that all-white, even, head-turning smile with one or two simple restorative dentistry services.
---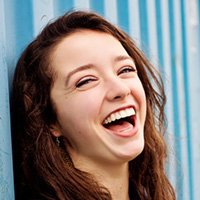 If you have old or new tooth decay, ask our dentists about tooth-colored fillings. Not only will these restorations blend beautifully with your natural smile, but they are also much safer than mercury fillings. We recommend replacing old mercury fillings to protect your whole body's health while sealing out decay-causing bacteria from the damaged tooth.
Learn More About Tooth Colored Fillings
---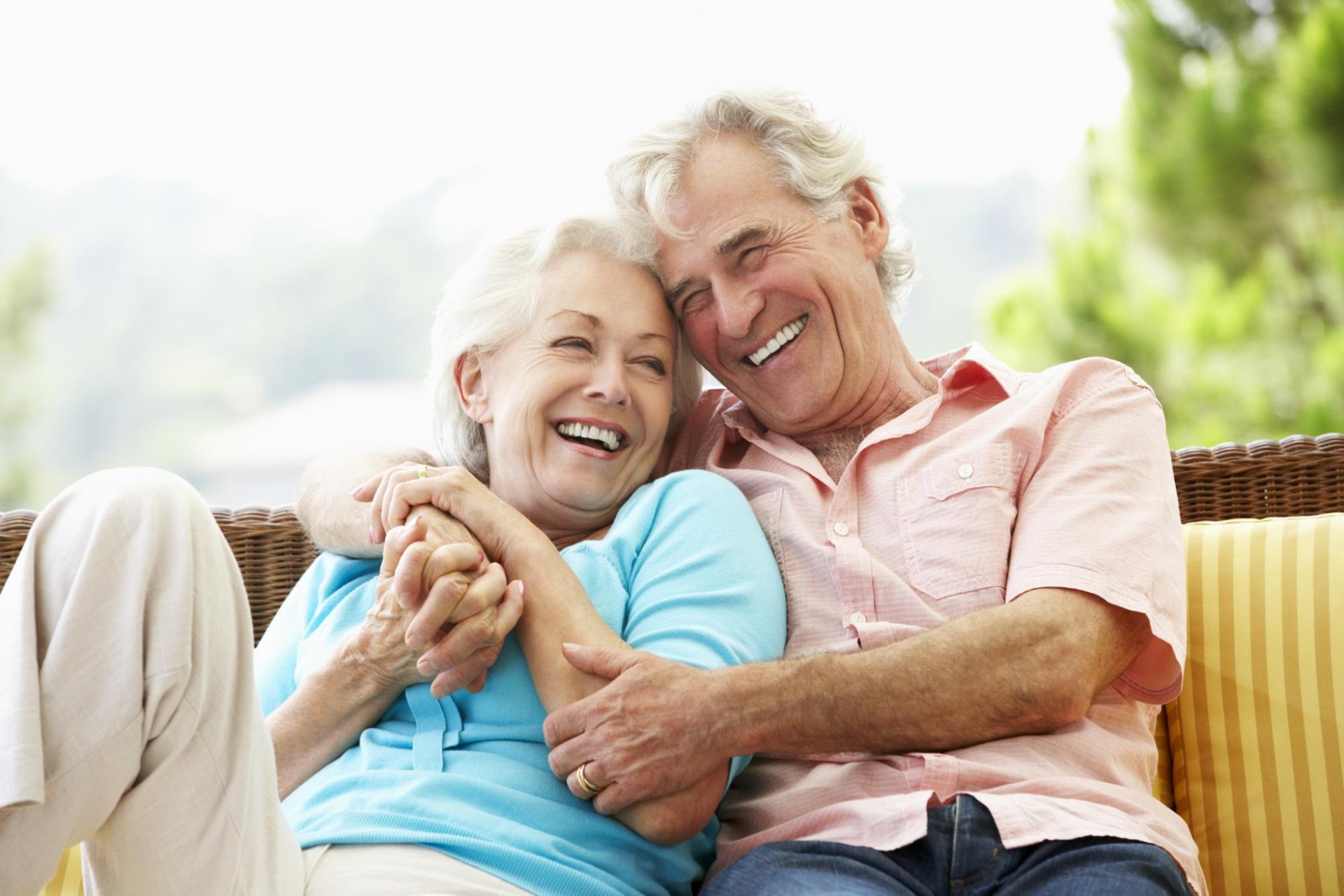 There's no doubt about it: Dental implants are the superior way to replace missing teeth. If you qualify for dental implants, we can restore them in our Wasilla or Anchorage dentist office with custom-made crowns, bridges, or dentures. Contact our tooth implant specialists today to find out more.
Learn More About Tooth Implants
---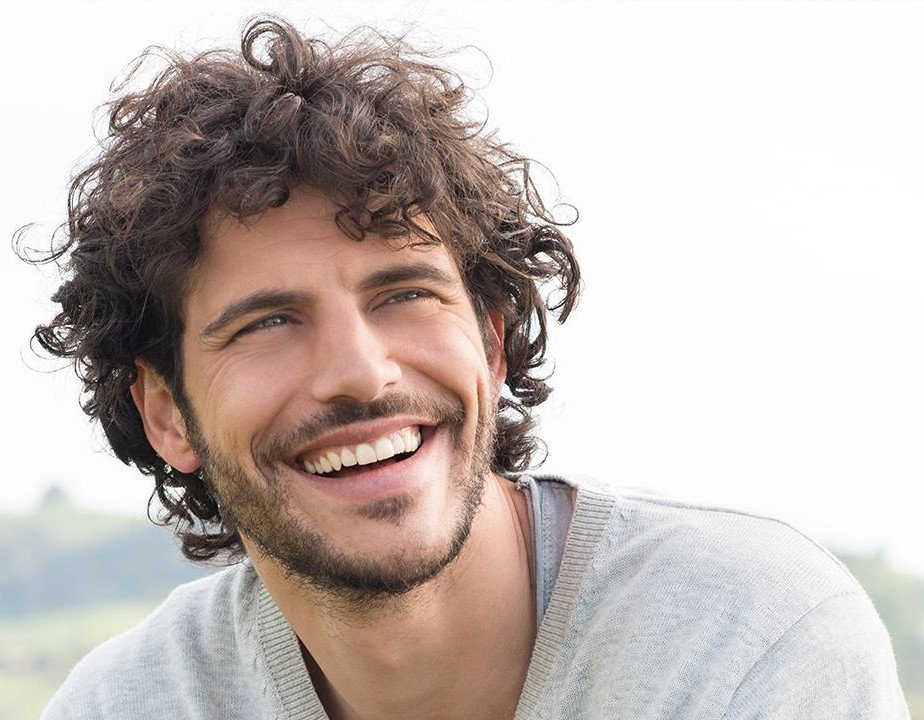 We can quickly rebuild your smile or replace missing teeth with crowns or bridges. A dental crown, or "cap," fully encapsulates the tooth above the gum line. The crown fortifies the tooth and enhances its appearance.
A dental bridge is a series of crowns that fills in the gap left by one or more missing teeth. At Alaska Premier Dental Group, your bridge is tailored to create a natural look and feel in your mouth.
Learn More About Dental Crowns and Bridges
---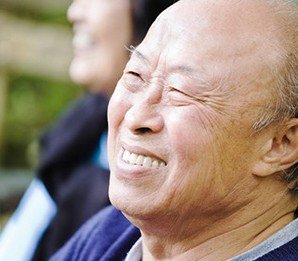 For patients with many missing teeth, we may suggest implant dentures. This advanced restorative dentistry technique involves anchoring partial or full dentures with dental implants. Implant dentures imitate the function, durability, and appearance of natural teeth, and will never slip or slide around in the mouth. This permanent denture option is a great alternative to traditional dentures.
Learn More About Permanent Dentures
---
Schedule a Restorative Dentistry Consultation in Anchorage or Wasilla, AK!
Restorative dentistry is able to correct a wide variety of dental problems. Are you ready to correct your oral health issues and create a more memorable smile? Contact us at Alaska Premier Dental Group today.