Oral Cancer Screening in Anchorage and Wasilla, AK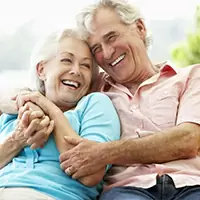 Oral cancer kills one person every hour in the U.S. Thankfully, new detection methods allow dentists to more easily detect oral cancer, and provide treatment early.
Early detection of oral cancer plays a major role in a patient's chances of survival. In fact, early diagnosis improves a patient's five-year survival rate by 80-90%!
Risk Factors for Oral Cancer
Frequent use of tobacco products
Family history of cancer
Alcohol consumption
HPV
Excessive sun exposure
While patients with these risk factors are more likely to develop oral cancer, it can affect anyone. We recommend that even low-risk patients come in for an oral cancer screening every year.
Common Symptoms of Oral Cancer Include: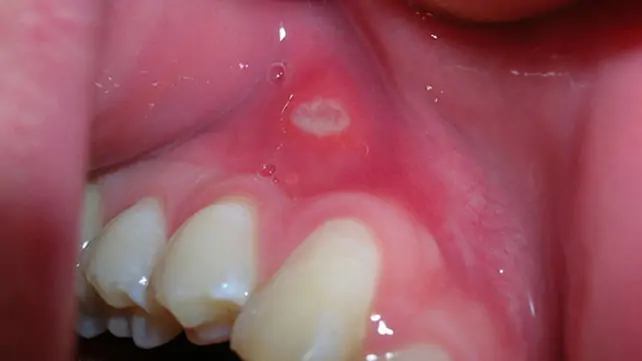 Common symptoms of oral cancer include:
Red or white spots or sores in the mouth
A sore that bleeds easily or fails to heal properly
A lump, thickening, or rough spot
Pain, tenderness, or numbness in the mouth or on the lips
Problems chewing, swallowing, speaking, or moving the jaw or tongue
How Do We Diagnose Oral Cancer?
During your routine dental visit we will conduct an oral cancer screening examination. One of our dentists will feel for any lumps or irregular tissue changes in your neck, head, face, and mouth. When examining your mouth, your dentist will pay special attention to any sores or discolored tissue as well as check for any of the common symptoms shown above.
The Importance of Your Regular Oral Cancer Screening
Taking a few minutes to look for the signs of oral cancer once or twice a year can ultimately save your life. Early detection is the key to successful oral cancer treatment.
Schedule an Oral Cancer Screening in Anchorage or Wasilla, AK!
When is the last time you asked your dentist about oral cancer? We can complete your screening with in minutes as a part of your regular exam. To schedule your next oral cancer screening call us today!