Get Dentures in Anchorage and Wasilla, AK
You should love your full and complete smile so much that you want to show it to the world. Those who are missing teeth can have a hard time finding the perfect solution that will get them smiling again. At Alaska Premier Dental in Anchorage, also serving Wasilla, we don't want tooth decay or physical trauma to slow you down. We provide different options for tooth replacement so that you can decide what exactly you want for your beautiful smile.
---
Traditional Dentures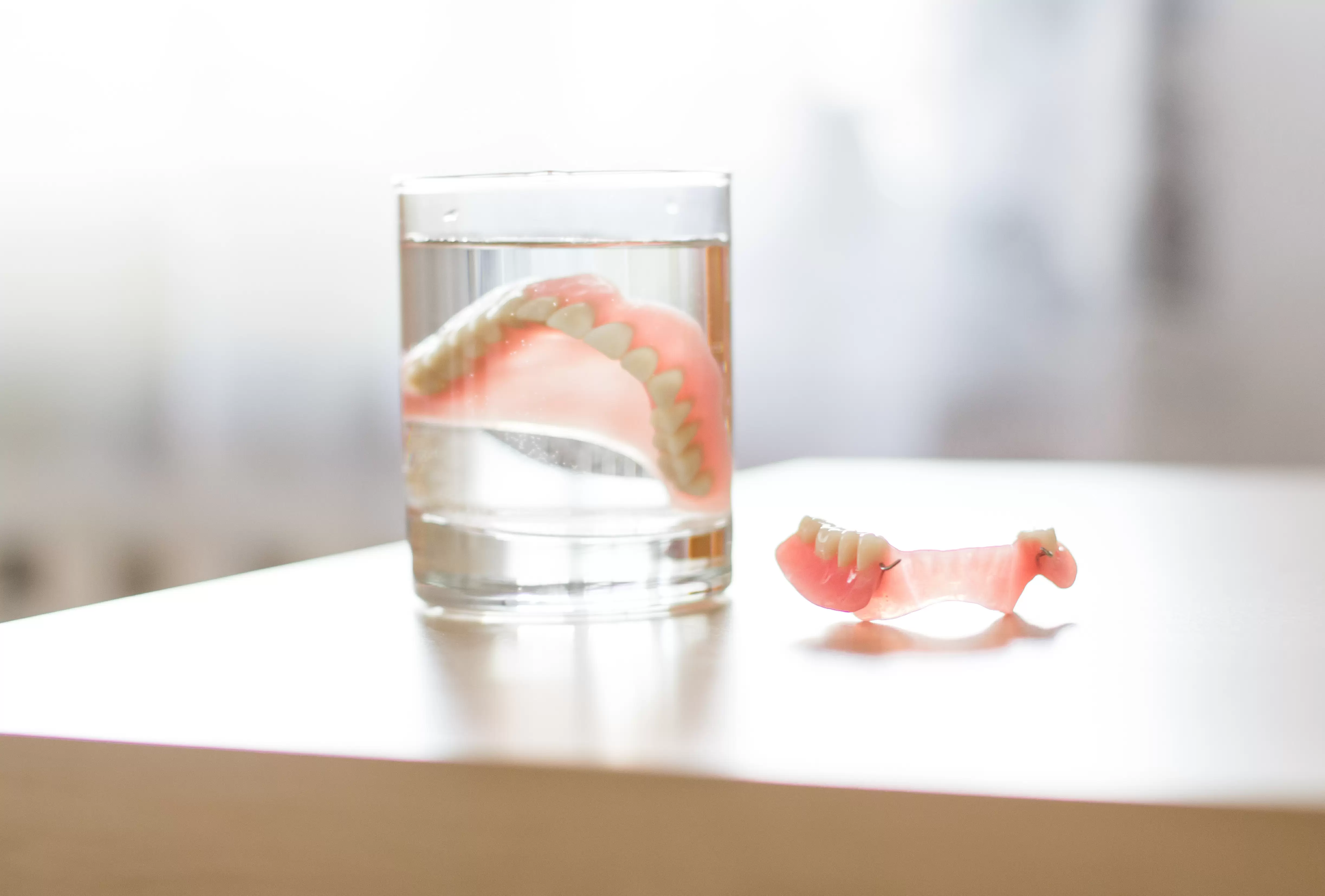 We have seen success with traditional dentures for years and years. Traditional dentures are a simple solution for tooth replacement. These dentures are formed by a pink base that seals with the gums, and replacement teeth that are held in place by this seal. Traditional dentures are easy to remove, care for, and replace whenever is convenient for you. Traditional dentures are a beautiful way to replace all of your missing teeth, and they make you feel confident in your smile again.
---
We are pleased to also offer implant-supported dentures. Implant-supported dentures consist of dental implants that are anchored into the jawbone and dental crowns that serve as replacement teeth. Implant dentures stimulate the jawbone and keep it healthy, preventing future issues like jawbone deterioration or further tooth loss. With implant-supported dentures, your teeth will always stay in place while you're talking and eating, and you won't ever have to worry about sticky denture adhesives.
---
DENTURE IMPLANTS with the All-on-4® Treatment Concept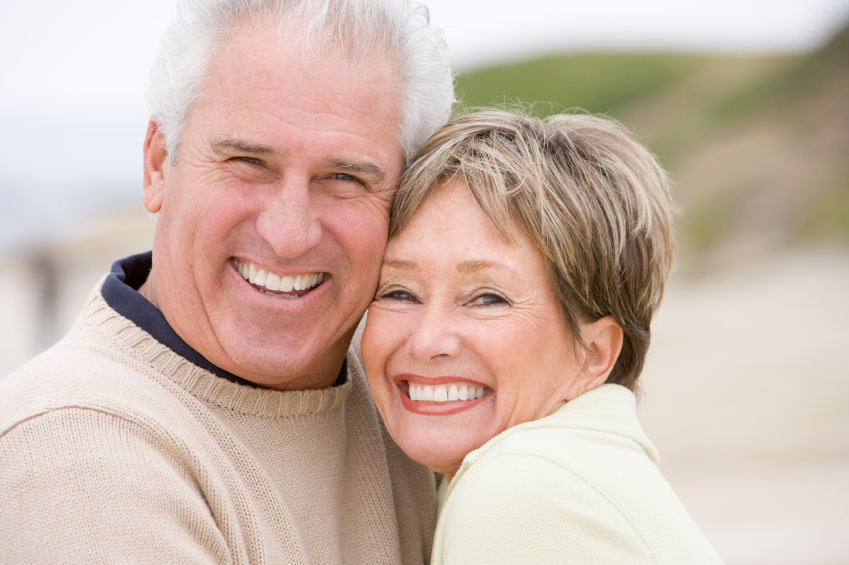 This Nobel Biocare innovation has changed how we approach replacing sets of teeth. With four strategically-placed denture implants, even patients with limited bone tissue may be able to experience the added health advantages and benefits of permanent dentures. Patients recover more quickly when we use this concept, and they enjoy dentures that feel more natural, comfortable, and secure. To find out more about this treatment concept, feel free to contact our office with any questions.
---
Denture Customization Options
Removable and permanent options for implant-supported dentures are available at our Anchorage office.
Removable – Removable implant-supported dentures can easily be clicked in and out of the dental implants. They provide excellent security and stability during the day and easy removal for care at night.
Permanent – Permanent implant-supported dentures stay in place no matter what, just like your natural teeth. You'll never have to worry about forgetting or losing them.

Dentures can be made to suit your specific needs, whether that means a full-mouth set or customized partials.

Full Dentures – Implants are not just for individual teeth. They can support dentures, and they can be used for complete, full-mouth denture replacements on the top and the bottom.
Partial Dentures – Implants are excellent for any number of uses. They can replace individual teeth, full sets of teeth, and everything in between. If you are missing only some of your teeth, we can create a set of dentures that fits those specific needs.
---
Schedule a Traditional or Implant Denture Consultation in Wasilla or Anchorage!
Traditional dentures and implant-supported dentures are both great tooth replacement options that can replace your full smile. To learn more about which dentures are the best for you, set up your appointment at Alaska Premier Dental in Anchorage or Wasilla today. Simply call or contact us using the form on this page.