Welcome to
Alaska Premier Dental Group
Where we focus on taking care of you, way beyond your smile. Our goal is to build meaningful relationships within our community, with you and your family. We strive to be a family dental group offering comprehensive services from pediatric dental care to advanced oral surgery, implants and orthodontics. Our goal is to create a safe and comfortable environment with our service from your very first call to every appointment. We acknowledge that the first step in creating a safe and comfortable environment means addressing any fears or traumas that some individuals might carry with them. We do this by creating a trusting and warm relationship with every patient. If you place your confidence in our practice we will treat you like members of our own family and work to make your smile dreams a reality.
Request an Appointment
Meet Our Doctors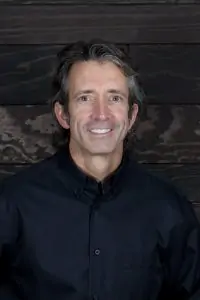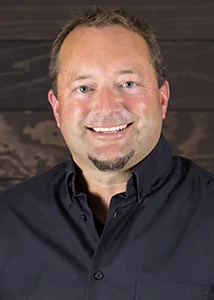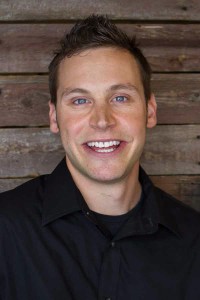 Vision Statement
To advance meaningful relationships with patients, inspire loyal teammates that are passionate about their careers, and be leaders in providing quality dentistry with constant and everlasting desire for improvement.
Mission Statement
Continually exceeding the expectations of our work family and patients by investing in one another through accountability and life-giving encouragement.