Welcome to Our Wasilla Dentist Office!
Here at Alaska Premier Dental Group in Wasilla, we make it a point to serve the whole you, with meticulous attention paid to your individual needs and comfort. You and your family deserve excellent dental healthcare, and we are proud to offer it here in Wasilla and the communities around us.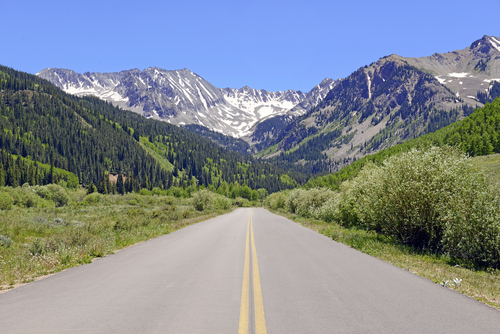 ---
Our Goals
We have put together a mission statement that describes exactly how we feel about the quality of dentistry that we provide here in Wasilla:
"Continually exceeding the expectations of our work family and patients by investing in one another through accountability and life-giving encouragement."
In living by this statement, we strive to go above and beyond. Here in our Wasilla office, we work hard to:
Advance meaningful relationships with our dental patients.
Inspire loyalty in our clients.
Increase passion for dentistry.
Lead the Wasilla community in providing quality dentistry.
Constantly improve our offerings.
When you come to Alaska Premier Dental Group in Wasilla for your dental care, you can rest assured that you will receive excellent care that will improve the health of your unique smile.
---
Services We Offer: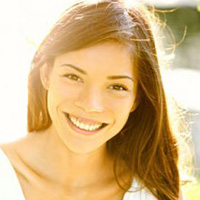 Alaska Premier Dental Group changes lives through our cosmetic dentistry services, from simple teeth whitening procedures to orthodontics with Invisalign Clear Aligners. Whatever you need, we stand ready to help you look and feel great.
Learn More About Cosmetic Dentistry
---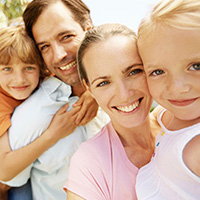 Make us your guardian angels in oral health. Prevention is a vital component when caring for your teeth. Regular teeth cleanings, dental checkups, and x-rays will not only keep the mouth healthy and clean but can also catch major dental problems early — before they get a chance to spread. We are here to look out for you during the everyday journeys — not just the emergencies.
Learn More About Family Dentistry
---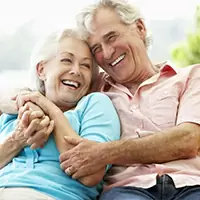 Dental implants are one of the most popular—and highly effective—ways to repair missing teeth. In fact, they are currently the only tooth replacements that complete the entire tooth, from root to crown. They are durable, extremely effective, and have been proven to last for decades, making them an excellent restorative dental option.
Learn More About Dental Implants
---
---
Our Wasilla Office Location
Alaska Premier Dental Group has three convenient offices where you can receive personal attention and top-quality dental care. These offices are located in both Anchorage and Wasilla.
Our Wasilla dentist office is conveniently located on Seward Meridian Parkway in Suite #201.
Here in Wasilla, we operate during normal business hours from Monday to Friday. However, we do offer extended hours on some days in order to help you schedule your dental appointments with as much convenience for you as possible.
You will find our dentist office comfortable and relaxing. Our office is strategically designed for an excellent dental experience from the moment you walk through the door.
See for yourself on the Tour of Our Office page.
Hours
| | |
| --- | --- |
| Monday | 9:00 AM — 5:00 PM |
| Tuesday | 9:00 AM — 5:00 PM |
| Wednesday | 9:00 AM — 5:00 PM |
| Thursday | 10:00 AM — 5:00 PM |
| Friday | 7:00 AM — 2:00 PM |
---
Areas We Serve
We take in patients from all over Alaska. Most of our clients come from the cities of Anchorage, Wasilla, Eagle River, Palmer, and Willow.
Wherever you are coming from, you can be sure that our Wasilla dentist office will provide the quality dental care that you and your family deserve.
---
What Our Clients Say
---
Meet Our Doctors