Cure Halitosis
(Bad Breath)

In Anchorage or Wasilla, AK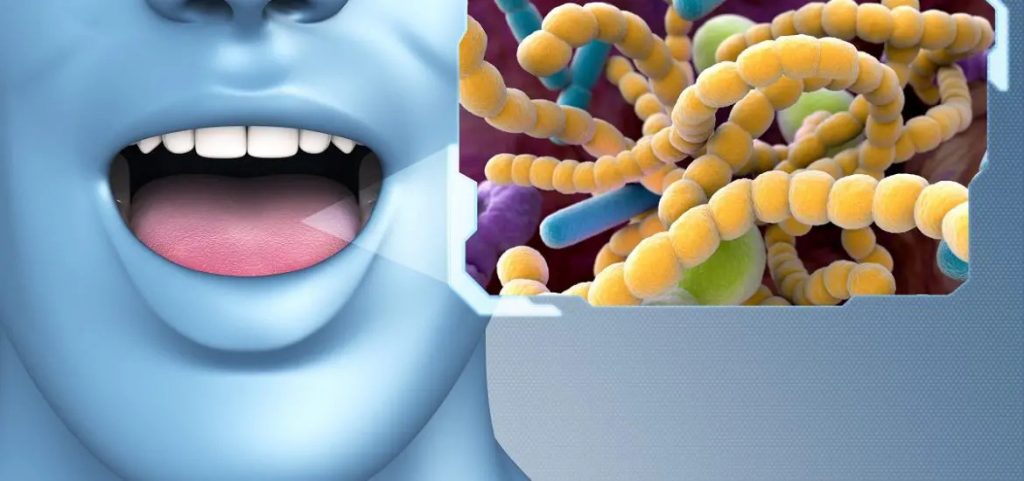 We all have bad breath occasionally, but having bad breath constantly is a nightmare. It is frustrating to feel like you need to keep your distance from people all of the time. Whispering or talking with someone closely without feeling self-conscious becomes impossible. Halitosis is a condition of chronic bad breath. Here at Alaska Premier Dental Group, we want out patients to feel confident all the time. We want you to be able to know that simply brushing your teeth will be enough to get rid of that morning breath, so that you can feel confident the rest of the day.
What Causes Bad Breath?
Chronic bad breath, or halitosis, is often caused by oral health problems. It is frequently the result of gum disease, tooth decay, or medications. Gum disease and tooth decay are both caused by bacteria that causes a type of rotting that never smells pleasant. It is important to work on these underlying oral health issues so that you can banish bad breath long-term.
How to Prevent Bad Breath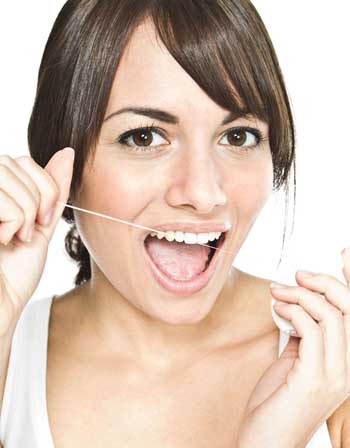 These are some of the ways in which you can reduce and even prevent bad breath:
Practice good oral hygiene (brushing 2x daily and flossing daily)
Visit APDG at least twice a year
Avoid smoking and chewing-tobacco
Drink water to keep your mouth moist
Track the food you eat and medications you take to see if something in particular is causing your bad breath
We Can Give You Fresh Breath
The providers at Alaska Premier Dental Group know how to get rid of your bad breath for good. When you come in for your appointment, our providers will examine your teeth and gums to discover the root of the problem. Once they know what is causing the halitosis, they can treat the bacteria at the source. Our providers can improve your oral health with fillings, extractions, non-surgical gum treatments, deep cleanings and more. Our treatments will quickly give you back your healthy smile and minty fresh breath.
Don't let bad breath ruin another good day. It's time to get rid of halitosis by attacking it at the source. Give APDG, a call today so that we can ensure you have fresh breath.