Teeth whitening In Anchorage and Wasilla, AK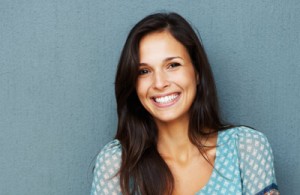 Teeth whitening can make an enormous difference in your overall appearance. Here at Alaska Premier Dental Group, we want you to be proud of your smile and excited to share your smile with your friends and family. That is why we offer professional and effective teeth whitening in Anchorage and Wasilla so that you can see real results quickly. Get the bright white smile you deserve now by visiting one of our convenient office locations!
Advantages of Custom Professional Teeth Whitening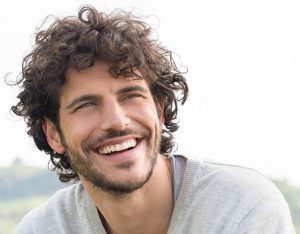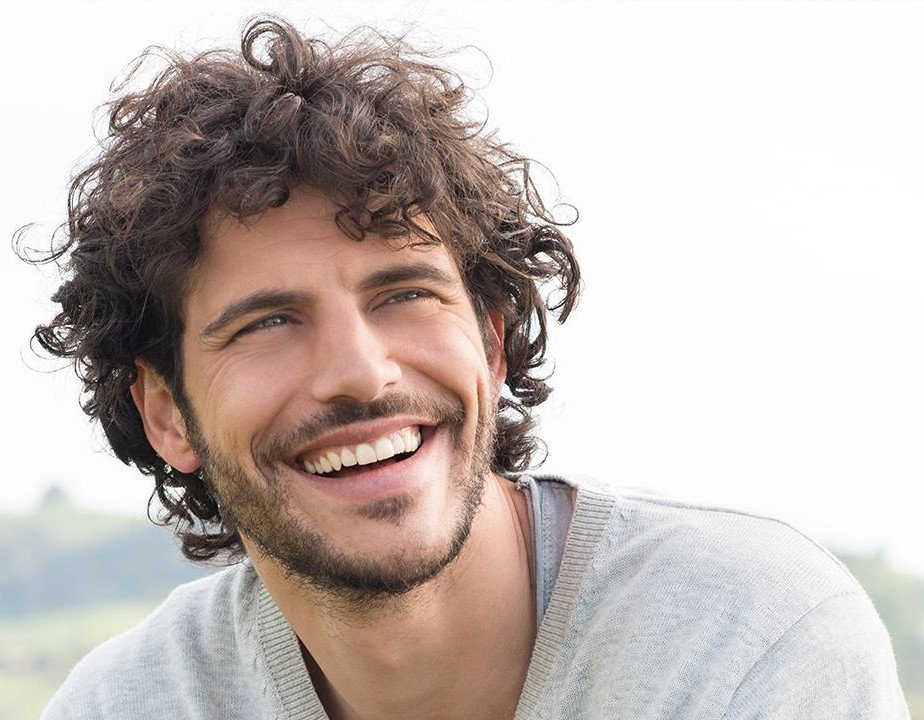 Your dentist knows the best way to whiten teeth quickly, safely, and successfully. Store-bought kits do not whiten teeth as dramatically because the formulation is not as strong. When you come in to talk to your Anchorage dentist about teeth whitening, he or she can tell you more about custom professional teeth whitening kits and what they can do for you. Our dental professionals will instruct you on how to properly use your take home teeth whitening kit to get the best results.
What is the Cost of Custom Teeth Whitening?
Alaska Premier Dental Group is proud to be a part of the Smiles for Life Foundation. Each year APDG helps patients get the bright white smile they have always wanted, while helping children in need. It's a WIN, WIN!
How does Smiles for Life work? When you come into our office, you will receive custom upper and lower teeth whitening trays along with a take home kit of eight teeth whitening gel syringes. The minimum donation for this service is $250.00 for the kit and ALL proceeds are donated directly to the Smiles for Life Foundation. Please visit the Smiles for Life website for more information.
Benefits of Take Home Trays
Here at Alaska Premier Dental Group, we give you the opportunity to whiten teeth on your own time. Once you receive your custom tooth whitening trays, you can begin to improve your smile at times that are the most convenient for you. Our take home whitening kits are easy to use and you will start to see long lasting results quickly.
Schedule a Tooth Whitening Appointment in Anchorage or Wasilla, AK!
Alaska Premier Dental Group in Anchorage, also serving Wasilla, provides our patients with a way to whiten teeth that is both convenient and effective. Schedule your appointment in Anchorage or Wasilla today to see what your smile can become with teeth whitening.