Advanced Dental Technology
Here at Alaska Premier Dental Group, we won't settle for anything less than the most advanced dental technology. With better technology, we can treat you more quickly and more effectively so that you can enjoy the healthiest life possible.
Intraoral Camera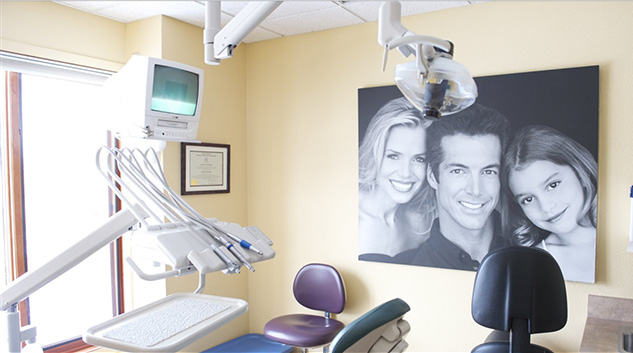 This tiny camera can fit inside of your mouth and let us access video images of everything that is going on in your mouth. This advanced camera can help us find issues more quickly and get to know your gums, teeth, and surrounding structures better than ever before.
Digital X-Rays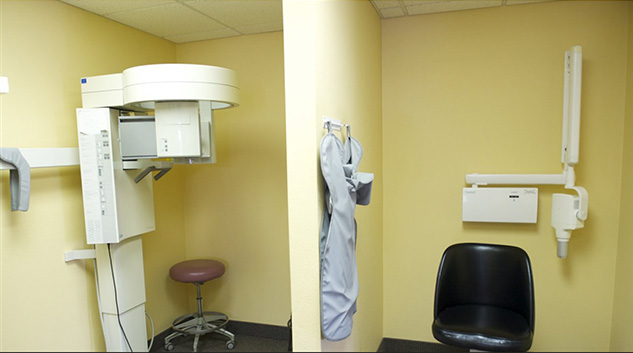 Digital x-rays will expose you to less radiation than traditional x-rays. They will also facilitate a simpler dental experience. Digital x-rays provide our dentists with higher quality images so that they can use quality information to treat you the right way. They are also faster to use than digital x-rays and easier to process and share.
Digital Imaging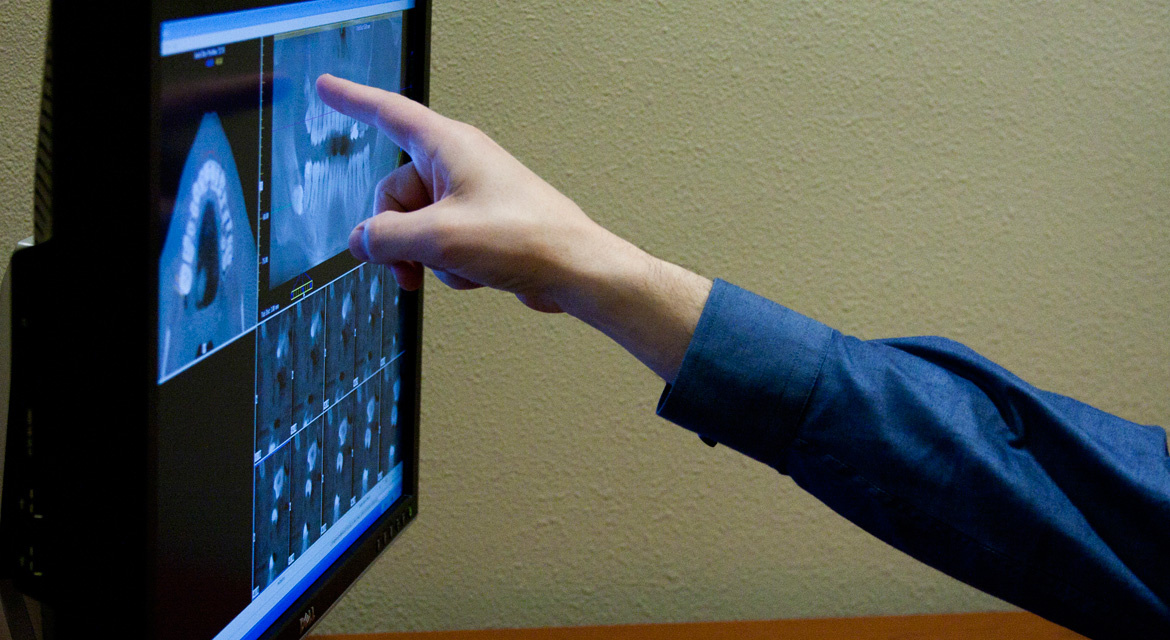 We provide digital imaging as an alternative to x-rays. This allows for immediate diagnosis because there is no processing time needed. It also reduces how much radiation our patients are exposed to. Another advantage of digital imaging is that it provides superior image quality compared to radiographic film, allowing for better detection of disease or damage.
Soft Tissue Laser Dentistry
Advanced laser technology can cut soft tissue rapidly and safely. The wound from soft tissue lasers is self-disinfecting and pain-free for your benefit. We find that our patients are delighted to undergo laser dentistry treatment since it is less invasive and more comfortable than traditional dental tools.
Applications of laser dentistry include:
Teeth whitening
Removal of tooth decay
Gum reshaping
Decreasing discomfort of mouth sores
Addressing any gum tissue issues
Repairing soft tissue defects and congenital abnormalities such as tongue-tie (ankyloglossia)
Helping to treat infections
Learn More About Laser Dentistry
Electronic Claims
Our staff can now easily and quickly process your dental insurance claims. They can see your patient eligibility and benefit information without any hassle on your part. We can quickly complete the insurance work for you.
Paperless Charting
We are as organized and efficient as possible with our paperless charting. It is easy for us to track your treatments and information. We can also pull up our data quickly so that you can get the information you need.
Experience the Most Cutting Edge Dental Technology in Alaska!
To enjoy the benefits of the latest in dental technology, give us a call at Alaska Premier Dental Group today.